Hi, I'm Konrad, entrepreneur and frequent world traveler. I travel to 10-20 countries per year and have done so while advancing a variety of careers from Silicon Valley to Wall Street. By 30 years old, I had a job in investment banking, generated seven figures in consulting revenue, and had a venture-backed startup acquired – all while traveling to nearly 100 countries. I believe traveling and advancing your career should not be an either/or proposition and that anyone can design a happier and more meaningful life by integrating travel, work, and impact.
I'm the CEO/co-founder of the travel app, TripScout, and I'm currently documenting our journey from 0 to 1M users.
My Background
Hi, I'm Konrad Waliszewski. I am the Founder & CEO of TripScout, a mobile app that provides self-guided city tours from top local guides. The travel app offers curated a list of sites and provides engaging audio guides on an offline map with GPS. USA Today said this app "helps travelers explore the local side of the city" and Travel+Leisure added "finally, a travel app that's purposefully, blissfully simple." TripScout uses proceeds from each purchase to benefit charities addressing local needs in the cities of each guide. I also run the goKonrad travel blog where I teach ways to travel the world while growing a successful career or company and making a difference.
Prior to TripScout, I was the COO at Speek (acquired by Jive), a venture-backed startup that provides simple conference calling solutions and applications that enhance meeting productivity. Speek was named as The Wall Street Journal's "Top 20 Startups of the Year" and Entrepreneur magazine's "100 Most Brilliant Companies" in 2013. I was also the founder of a consulting firm, where I assisted companies – ranging from venture-backed to Fortune 500 and private equity firms – with M&A transactions, financings, and special projects. Prior to consulting, I was an investment banker at GCA Savvian in San Francisco, where I focused on mergers and acquisitions, venture capital and corporate finance advisory for both venture-backed and publicly traded technology companies around the world. I have been featured in Forbes, the Wall Street Journal, Entrepreneur, Fast Company, Travel & Leisure Magazine, USA Today, and other business and travel publications.
I was born near Detroit and raised in Nashville before living in San Francisco, Chicago, Washington DC, Poland, Egypt, and as a digital nomad. I am the son of Polish immigrants, who immigrated to the United States after being jailed and receiving political refugee status for their involvement in the Solidarity revolution that overthrew communism in Poland. I am happily married to the adventurous @onesmallsteph.
Check out my travel app!
TripScout provides self-guided city tours from top local guides. We curate a list of sites for you and provide engaging audio guides on an offline map with GPS. USA Today said this app "helps travelers explore the local side of the city" and Travel+Leisure added "finally, a travel app that's purposefully, blissfully simple."
Say goodbye to hours of internet research, boring tours, and guidebooks! All you need is your iPhone to have:
1. Curated Sites: Instantly have the top sites, neighborhoods, and off-the-beaten path activities on your mobile phone
2. Audio Tours: Hear engaging stories from locals about history, culture, and food at your own schedule and pace
3. Customizable: Pin additional points of interest, like restaurant recommendations or your hotel
4. Offline Maps: Use intuitive offline maps with GPS to navigate around the city without using data or WiFi
Download the TripScout app here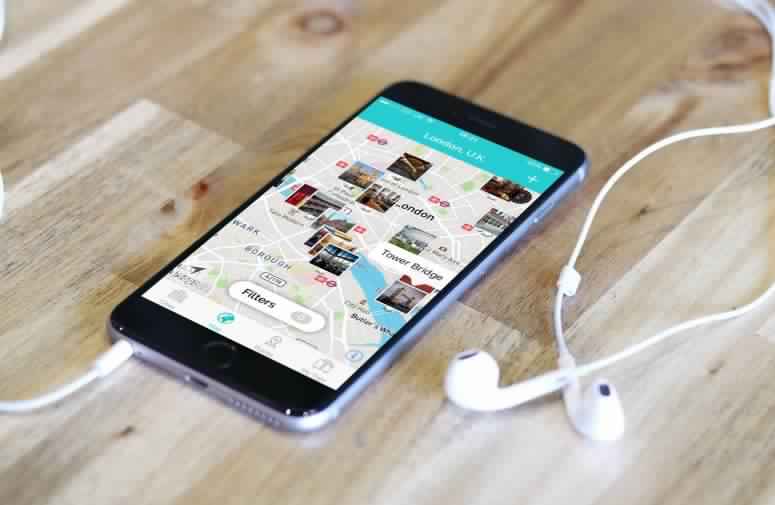 Select Press